Why Eagle Express Lending?
Eagle Express Lending is a private money broker located in Hartford, CT that specializes in providing loans for fix & flip, non-owner occupied rentals, new construction, and commercial. We are experts at finding solutions for investors who are in the market to buy and hold or fix & flip their next investment property. Our team knows how to make every transaction simple and stress free. We are confident that we have something to meet the needs of every investor.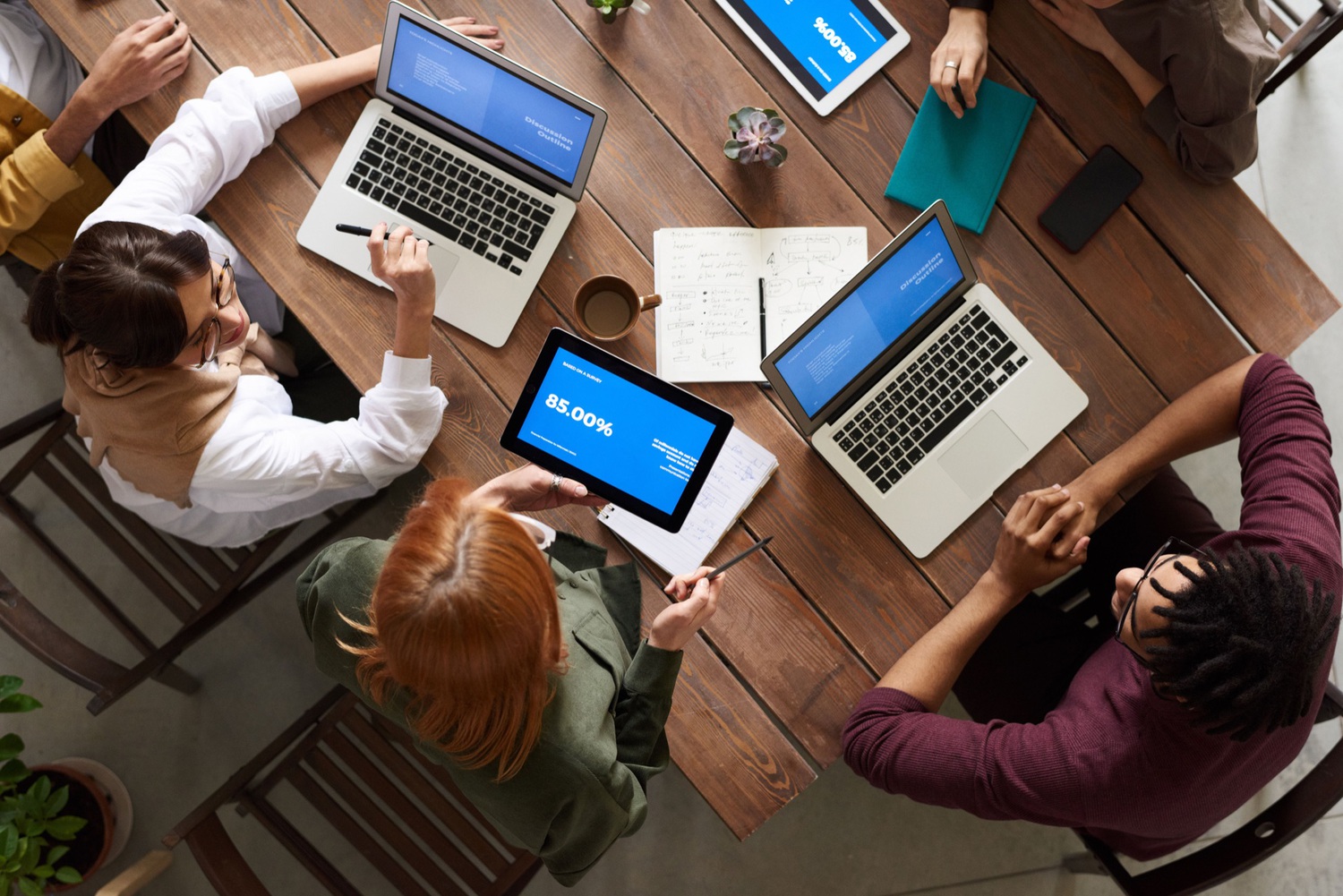 Eagle Express Lending's goal is to find a solution that works for both of us when purchasing your next investment property. We approach every transaction with the utmost professionalism and care and are dedicated to closing your transaction in the way that's best for you.
What Makes Us Different
We embrace technology because it can streamline and automate our real estate transactions. We use a state-of-the-art business management system, keeping our business extremely organized and efficient so that we're able to spend less time shuffling paperwork and more time finding the right solutions for you. We believe in giving back and so 5% of the broker fee on every closed loan will be donated to St. Jude Children's Research Hospital.
Contact Us